Mission Statement
The purpose of Spirit Filled Hearts Ministry is to spread the gospel of Jesus Christ and to build up the Church by sharing the Good News through the New Evangelization, teaching on the power of the Holy Spirit and using the healing power of the Lord to restore His people spiritually, emotionally and physically. At the center of the ministry is God's love.Spirit Filled Hearts Ministry is faithful to the teaching of the Roman Catholic Church.
Events and Calendar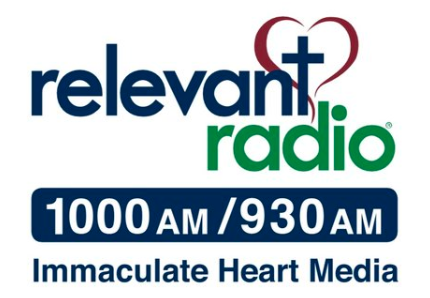 DEACON STEve GRECO IS ON RELEVANT RADIO
Join Deacon Steve and his guest to grow deeper in relationship with Christ and get Empowered By The Spirit. Noon on Sunday's 1000 AM/930 AM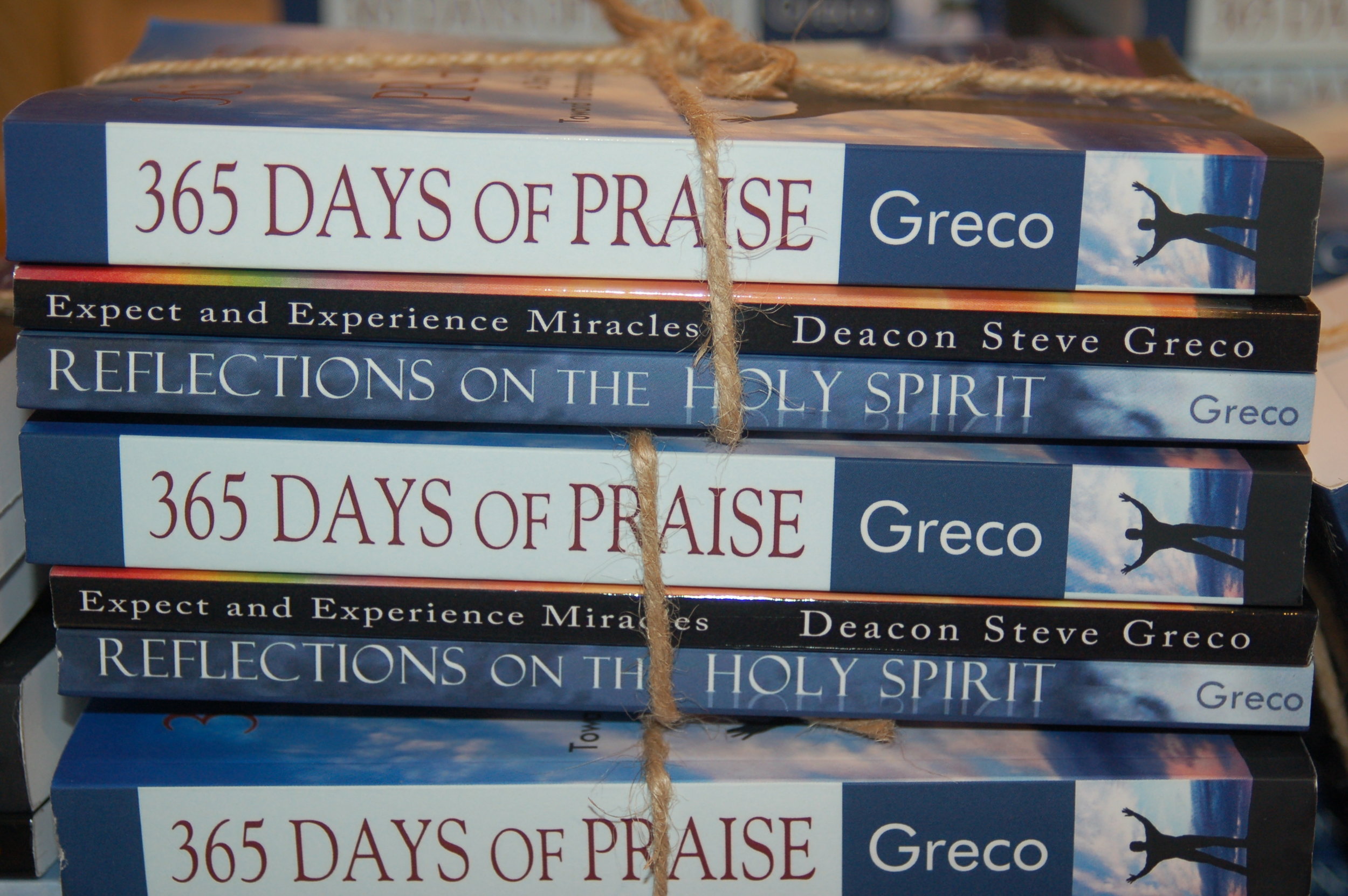 Check out our store! We have Deacon Steve's books, DVDs of his talks and much more.
We feel blessed to work with some of the best people who both know the Catholic Faith and love God - click below to see our full list.
Check out the latest on our blog
Connect with us on our blog! We have a lot of exciting things going on.