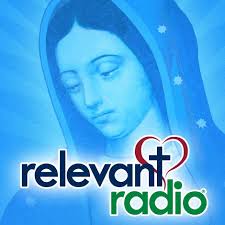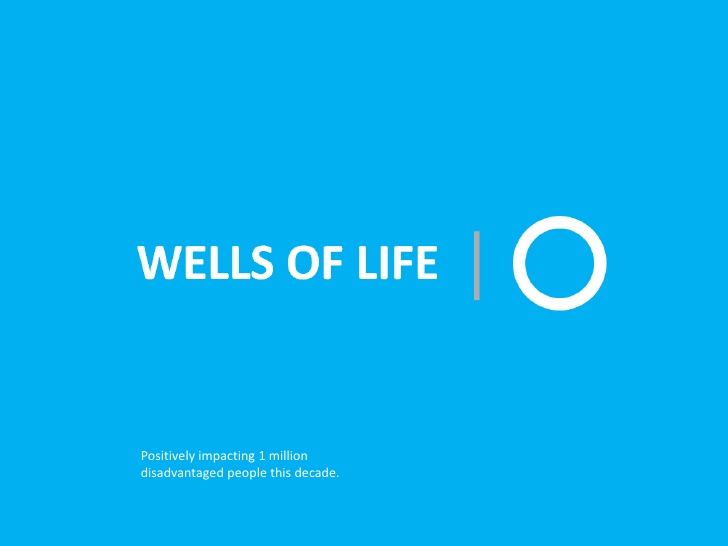 Catholicer
We dream BIG for New Evangelization: New Jerusalem on Earth in the RISE of Catholic Organizations that lead global economy, a Christendom 2.0. As a Venture Catholic (VC) non-profit organization, we build markets & demands while strategically executing industrial pipelines, perform research & projects, build underlying economy & infrastructure.

RELEVANT RADIO
Relevant Radio is a radio network in the United States, mainly broadcasting talk radio and religious programming involving the Catholic Church. It is the largest Catholic radio network by owned station base.


Spring Rain Global
Spring Rain Global Consultancy, Inc. is a duly registered consultancy firm whose main thrust is Financial Sustainability, Family Harmony and Philanthropy.
Wells of Life
Wells Of Life finances the drilling of borehole water wells in rural Ugandan villages, and near churches and schools, at a cost of $6,000 each. We are tackling the world-wide crisis of the shortage of clean drinking water in the spirit of Matthew 17:20: "If you have faith as small as a mustard seed, you can move mountains."